According to Medical News Today, health refers to complete emotional, mental, and physical well-being. Achieving and maintaining good health regardless of age, gender, location, or ethnicity is key to long life. A healthy life is a lengthy life. We know the essentials of life include food, drink, and air and we all need to know how to incorporate these essentials into achieving longer lives.
Do you want to know how to maintain good health? In this article, I will be answering the question; What are the 4 keys to good health. I will try to cover areas like Healthy diets and even the benefits of taking healthy.
Does this interest you? Join me as we look into these keys together.
4 KEYS TO GOOD HEALTH
To maintain good health and wellness, proper food choices and dietary supplements need to be supported by good self-care. What we take into our system matters, and this talks about our food (diet), fluids, air, etc. The four (4) keys to good health are Healthy Diet, Regular exercise, Work and Positive thinking, and Rest.
Now, let's break this down into pieces.
Healthy Diet
A healthy diet is one of the keys to good health. It's simply substances especially food and drinks that are health-promoting and disease-preventing. It provides adequate nutrients from nutritious foods which helps to gain immunity against diseases. WHO stated that:
A healthy diet helps to protect against malnutrition in all its forms, as well as non-communicable diseases (NCDs), including diabetes, heart disease, stroke, and cancer.
An unhealthy diet and lack of physical activity are leading global risks to health
Exercise is defined as any movement that makes your muscles work and requires your body to burn calories. Exercise has often been referred to as the training of the mind and body. Exercising is known to help with mood enhancement, help with muscle tone, and decongest unnecessary waste in the body. These benefits are keys to good health.

Be active at least once a day for half an hour to keep your body strong, healthy, and fit. There are lots of physical activities to engage in, including swimming, running, jogging, walking, and dancing, to name a few.

Work and Positive thinking

Work is good, working is healthy. It promotes productivity, reduces boredom, and keeps the brain, mind, and body running. Work is good for our overall health and well-being. Worklessness is associated with poorer physical and mental health.
However, working in the wrong mindset is very unhealthy. Working in a toxic environment where anger and hatred strive is bad for the health and adds no benefits to it.

Always focus on the good stuff. Positive thoughts lead to positive feelings, and positive emotions have a positive effect on your body.

Rest and Sleep

Finally, rest. "All work and no play makes Jack a dull boy". We are familiar with this phrase and it's so sad that very few people take it seriously. You need to rest and relax at every interval. You should be able to unplug yourself totally from work and activities. Turn off all your electronic devices, including your mobile, and relax, hang out with friends, read a book, or indulge in a hobby that you enjoy.

Good sleep improves your brain performance, mood, and health.
Nutrition Tips for Good Health
Nutrition is a big factor in achieving good health.
Here are the Top 9 Tips For A Healthy Diet:
Eat whole fruit instead of juice.
Limit your salt and sugar intake.

Findings from several studies point to sugar-sweetened beverages increasing the risk of heart disease and type 2 diabetes, even in people who are not carrying excess body fat.

Avoid oversalting food, an alternative is to season food with lemon, spices, herbs, vinegar, etc. If we have to control the salt in our diet (e.g. if we have high blood pressure or other diseases that so require it), it is important to pay attention to your intake and use them in moderation.

Eat more fruits and vegetables

Vegetables and fruits are loaded with prebiotic fiber, vitamins, minerals, and antioxidants, many of which have potential health effects.

Avoid frying; Choose baked or grilled foods instead to reduce your fat
Avoid junk food
Drink only pure and safe water
Reduce intake of unhealthy fats in the body
Take antibiotics as per the doctor's advice
Follow proper food hygiene before cooking any food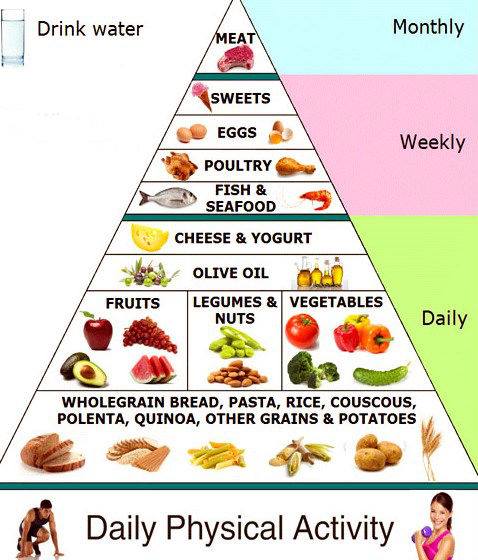 Healthy foods to eat daily
Water
Fish
Broccoli or any of the cruciferous vegetables
Beets
Spinach and other leafy green vegetables
Kale
Peanut butter
Soy, Nuts, and Seeds
Fruits
Chocolate
Whole grains such as whole wheat flour, oatmeal, etc
Beans and Lentils
Unhealthy foods to eat daily
Sugar
Soft, carbonated drinks
Refined Carbohydrates
Alcohol
Fries
Canned Foods
Charred or burnt meats
Instant noodles
7 PRINCIPLES OF GOOD HEALTH
Self Care is taking responsibility for your own health and well-being. There are 7 principles of health that are foundational to good health and resistance to disease. 7 Principles of health are air, water, sunshine, exercise, whole foods, relationships, and passion. We can add rest because it is essentially important.
Air: Ensure you breathe fresh, moving air every day.
Breathe deeply during the day. Make it a habit to take 5 full deep, slow, long breaths outside when you wake in the morning in through the nose and out through the mouth.
Always keep your windows open for fresh air!
2. Water: Water is vital to life. It replenishes the cells and brain, rehydrates the body, and helps to flush toxins from the digestive system every single day.
Drink a glass of water upon waking and 1 glass of water regularly during the day.
8 glasses of water a day will be just enough for the average person.
If you get signs of hunger, drink water first!
3. Sunshine: Sunshine is a critical source of life on Earth. Avoiding sunshine is a major cause of many diseases, including breast, bowel, prostate cancer, etc. Sunlight is a source of Vitamin D, which can not be easily obtained from other sources. Regular, responsible exposure to sunlight delivers so many crucial health benefits.
Get out for 20-30 minutes a day to get sun on the surface of your skin.
Get your sunshine between 9-11 am in the morning or after 2 pm in the afternoon.
Moderately use sunglasses, not always. They can hurt your vision. The sun is amazing for your eyes!
Avoid chemical, petroleum-based sunscreens which can leach harmful toxins into the bloodstream. Instead, choose plant-based oils with naturally occurring SPF (Sun Protection Factors), such as cold-pressed coconut oil, extra virgin olive oil, carrot seed oil, raspberry seed oil, and avocado oil.
4. Exercise: It´s all about integrating movement into your life.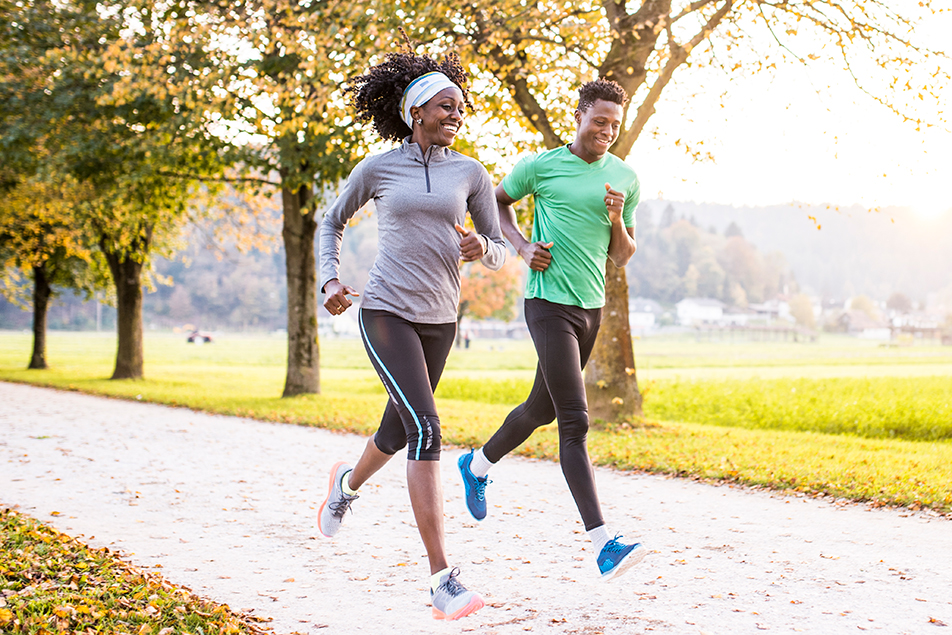 Always find the time to walk, walk in the sun for 20 minutes, out in the fresh air and before you leave take a bottle of water and you will have just embraced 4 of the seven principles of health. It is one of the simplest but healthiest things you can do for yourself.
Walking is low-impact, effective for strengthening your overall body function, boosts your emotional well-being, your senses are activated at a different level and your respiratory system benefits from breathing clean, electrified air.
It doesn´t have to be hard, go easy but go regularly. Five minutes is better than no minutes.
5. Whole Foods: Whole foods are what your body needs to nourish, sustain and heal you. Whole foods are essentially the following: Fruits, Vegetables, Nuts, Seeds, Legumes, and Whole grains.
Whole foods are packed with phytonutrients, vitamins, minerals, enzymes, and fibres that your cells can recognize and identify.
Always inculcate whole foods into your everyday meals, find the ones that you love to eat and make them a part of your life.
These foods should be sourced locally, and seasonally. Try shopping at the local market for available fresh foods.
6. Relationships: Be careful of whom you choose to spend your time with especially intimately. Be careful of the people you surround yourself with, they have more power over your mental and emotional health which will affect your physical health as well either positively or negatively.
Learn to love yourself more by acknowledging what other people could do for you that would make you feel good. Tell them, so they can! And do the same for others!
Get out of a relationship if you feel overwhelmed by negative emotions. It will only bring out the worst in you.
7. Passion: Passion is identifying what makes you happy and doing it practically. It can be a hobby, sport, music or learning a new things. Passion energizes you, makes you fulfilled, gives you a sense of satisfaction or accomplishment, and brings meaning to your life.
Take the time to be clear on what you like and dislike daily. Do the things you are passionate about when you finally become clear.
Write down your ideal day and work on making your day more like that one.
Make time every day to take action toward your passion or towards finding your passion because no one is going to get up in the morning and be more dedicated to your life than you are.
As simple as these principles are, they are the foundation of self-care. Tuning in to these principles will yield a positive change in your overall health and wellbeing; physically, mentally and emotionally.
INFOGRAPHIC: Top 10 Nutrition Facts that everyone agress on.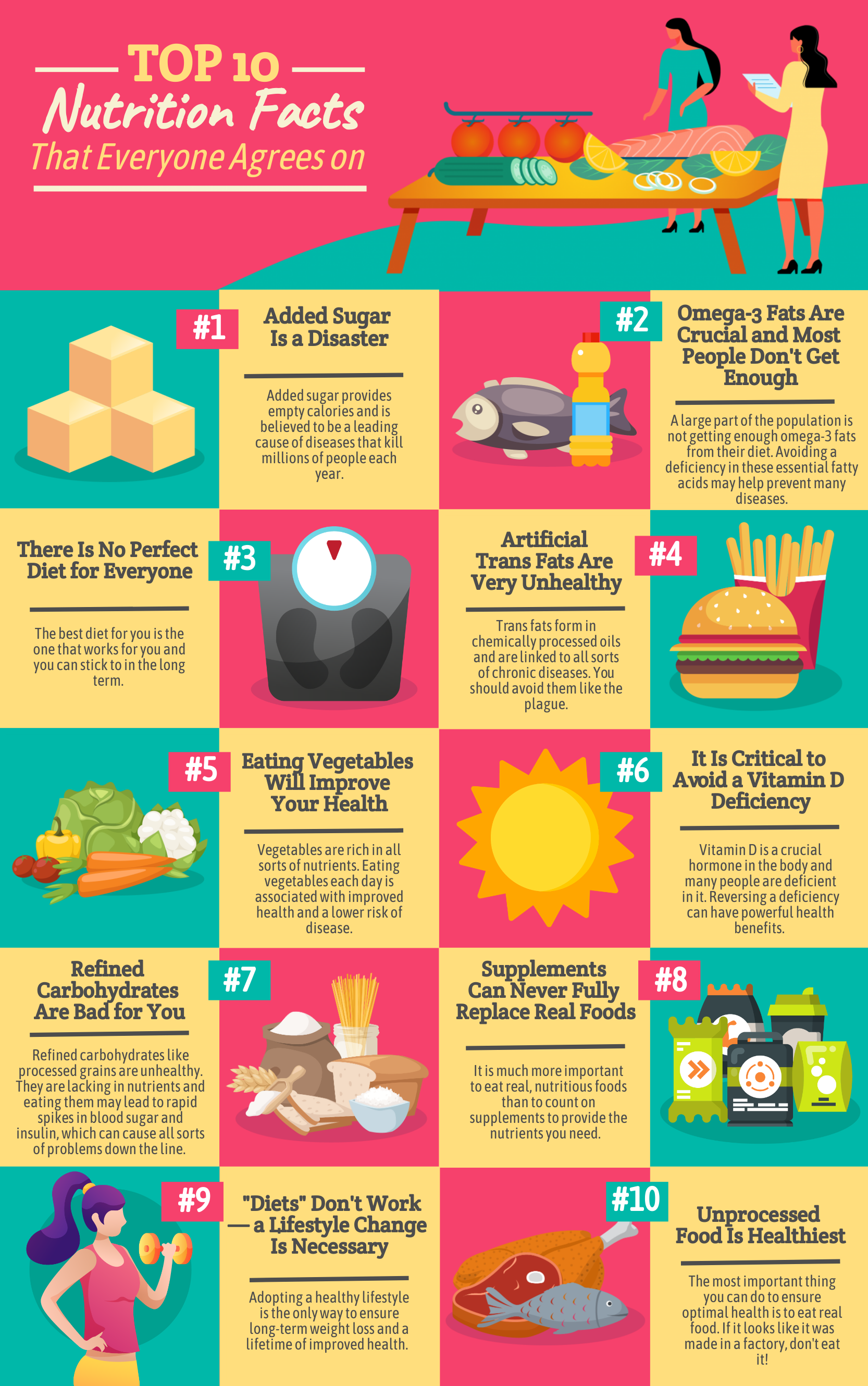 Courtesy: Easel.ly
A healthy lifestyle can not only help you feel better, but it can also reduce the risk of some diseases, lengthen your lifespan, save you money and other benefits as stated in this article. I believe I have answered your question and now you have the knowledge of the keys to good health as well as the principles of good health.
I will love to hear your thoughts on this, kindly drop it in the comment section below.